On Saturday the Area Conference took place in Gostenhof in Nuremberg. All 6 Franconian clubs were represented: Bamberg, Erlangen, Nuremberg, Noris, Rhetoriker and Fränkly Speaking (our advanced club).
Over 30 toastmasters joined in for a fun afternoon with entertaining speeches and table topics. They chatted with the members of the other clubs over a cup of coffee and cake and cheered during the award ceremony.
Bamberg can be really proud of its two very successful candidates: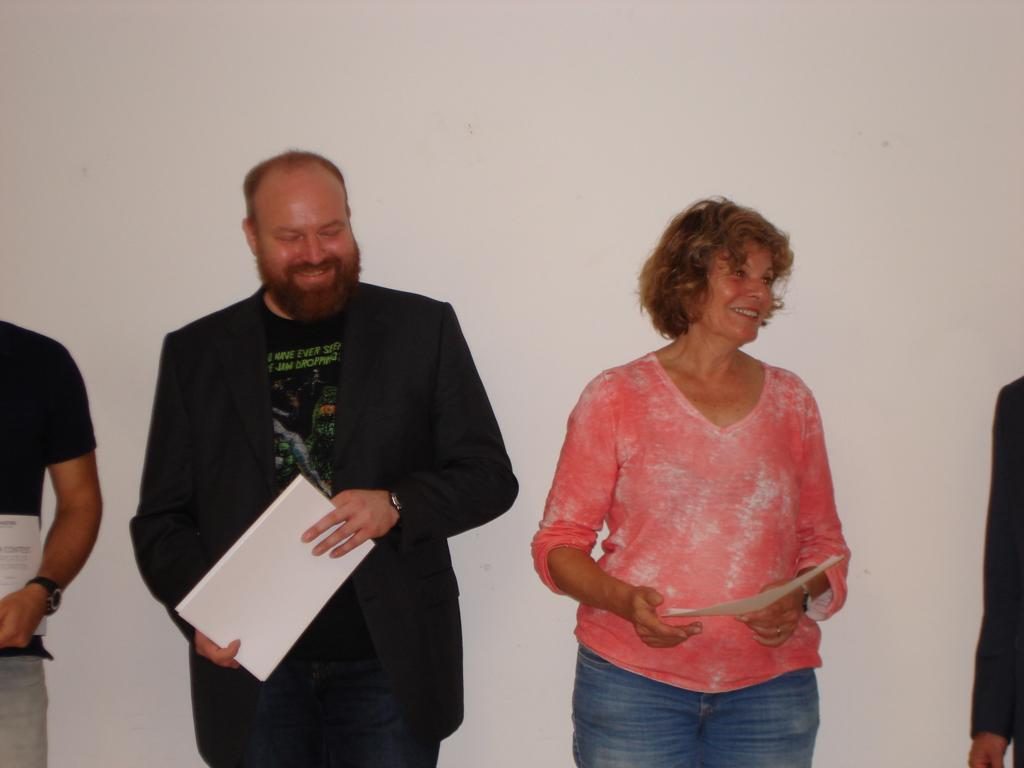 Frank came second in German AND English Table Topics and Lucie came first in the German Humorous Speech contest. Congratulations to both of them.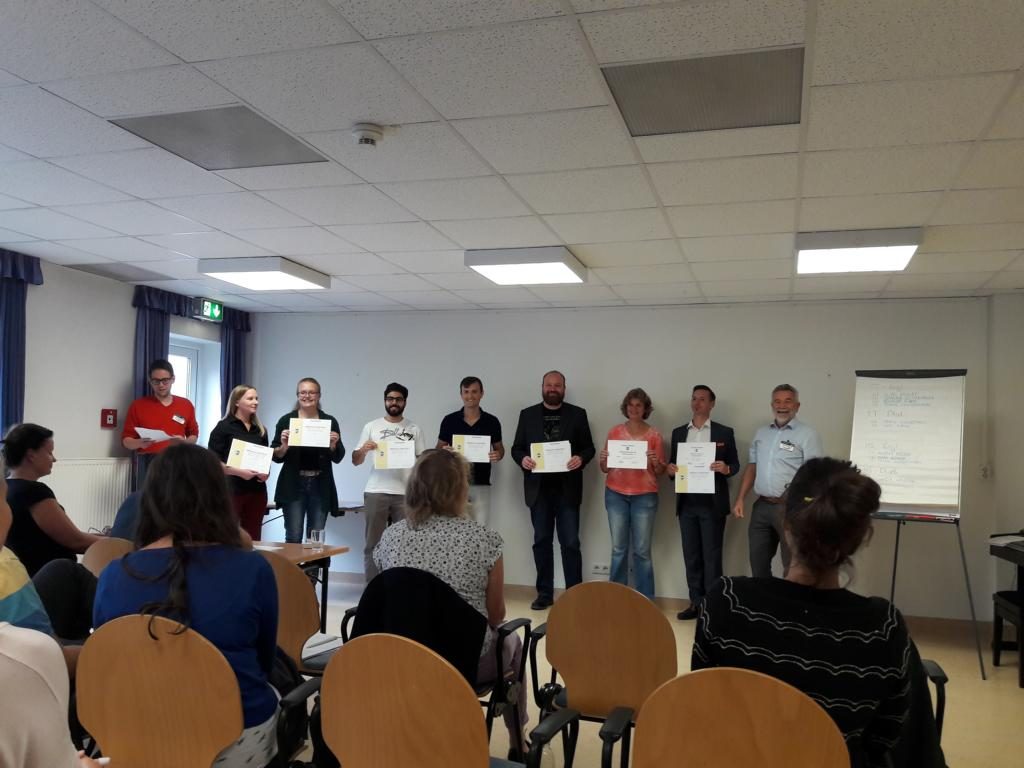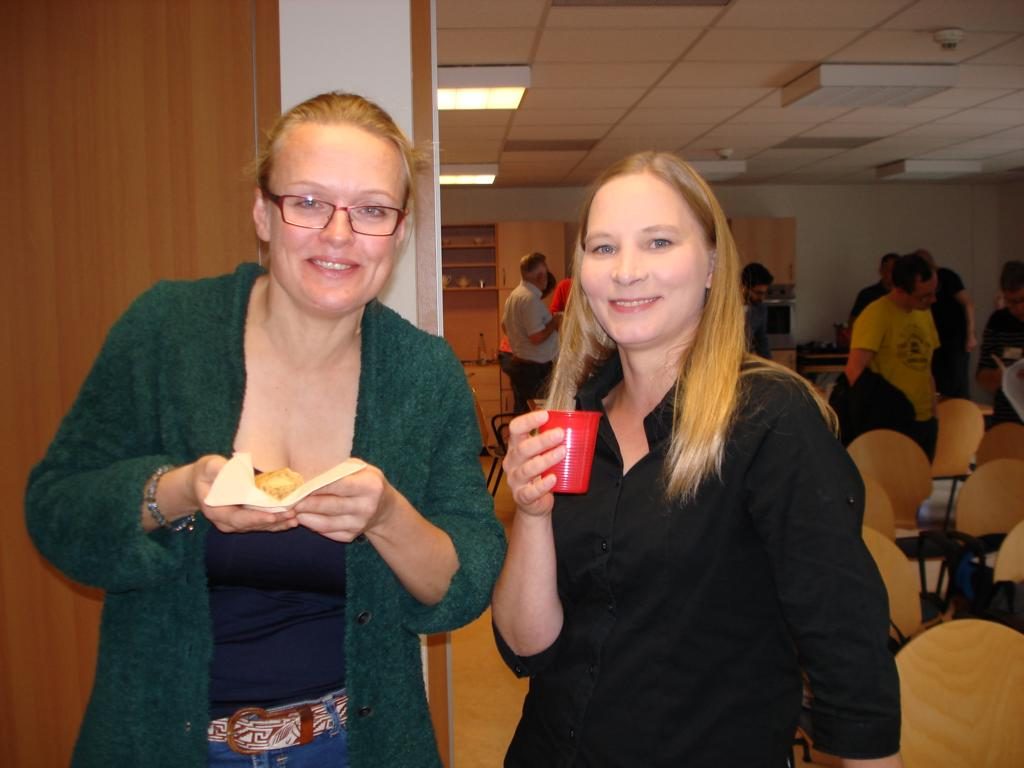 Have a look at all those happy faces. The next step will be the Division Conference on October 23rd in Augsburg, when all Toastmasters of Bavaria will meet for the next competition.