Dear guests, please note, that there will be no second meeting of Bamberg Toastmasters in December, due to the holidays!
Join us again on January 8th at 7:30 as usual.
Serendipitous
On December 11th we had a serendipitous meeting. "Serendipitous" was also the word of the day chosen by our Grammarian!
We heard a very funny speech with beautiful language by Debbie. Do you know how to manage a hug with the A-line posture? A little hint, the picture shows how NOT to do it.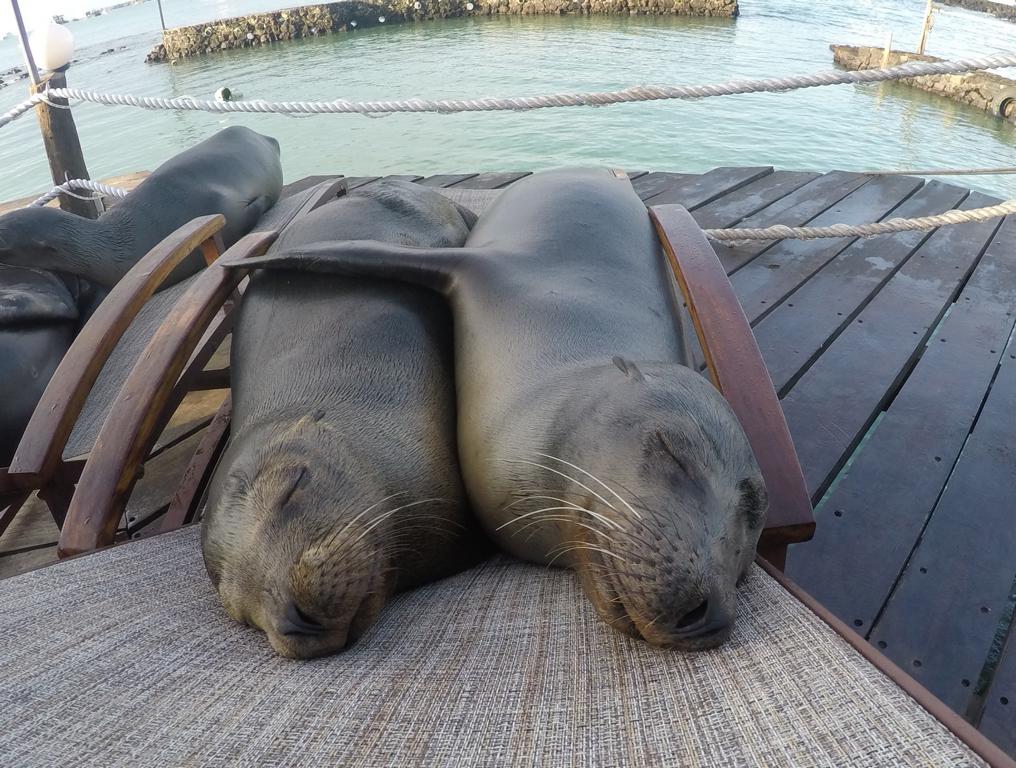 As required by his project no. 5 of the Public Relations manual, Axel was under fire from the audience and had to cope with it. A "pretend pesky reporter" in our audience asked him awkward questions. Axel managed well to defend himself.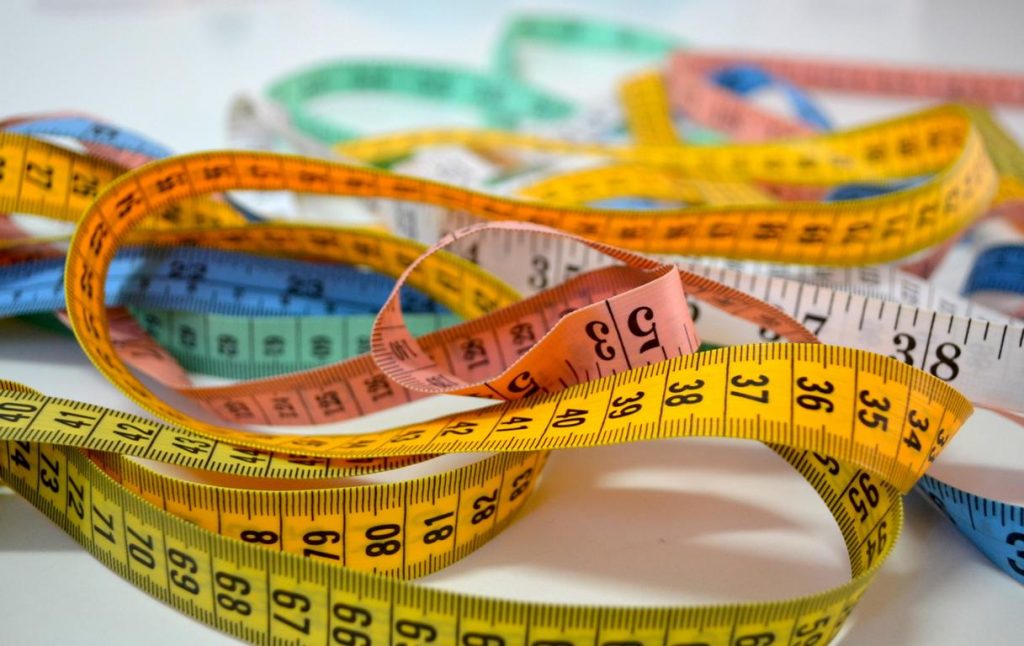 We had an inspiring toastmaster Vera who asked us "How do you measure a year?" Startling introductory questions were: "How many litres in your last holiday?" and "How to measure your year in moonlight?"
Difficult, but not really difficult for us seasoned toastmasters.  We learn how to be spontaneous and give good impromptu answers to everything that's put before us.
We rounded off our evening with some Christmas celebrations, home made cookies and tea.
See you all in the next year with your NEW YEARS RESOLUTIONS TO JOIN TOASTMASTERS. You will learn so many new things, that will help you at work and at home. You will become a master of public speaking, giving feedback and in the process you will meet new people and have fun every 2nd and 4th Monday of the month. Looking forward to meeting up with you. Follow us on facebook and have a wonderful Christmas and "einen guten Rutsch"!