We finally got around to celebrating the official Charter of Bamberg Toastmasters. The snow made for a magnificent backdrop at Schloss Seehof. First we got a guided tour by our member Erik and then continued with the celebrations at the Gasthof "Drei Kronen". We had a lovely meal and locally brewed beers.
Impressions of our day out: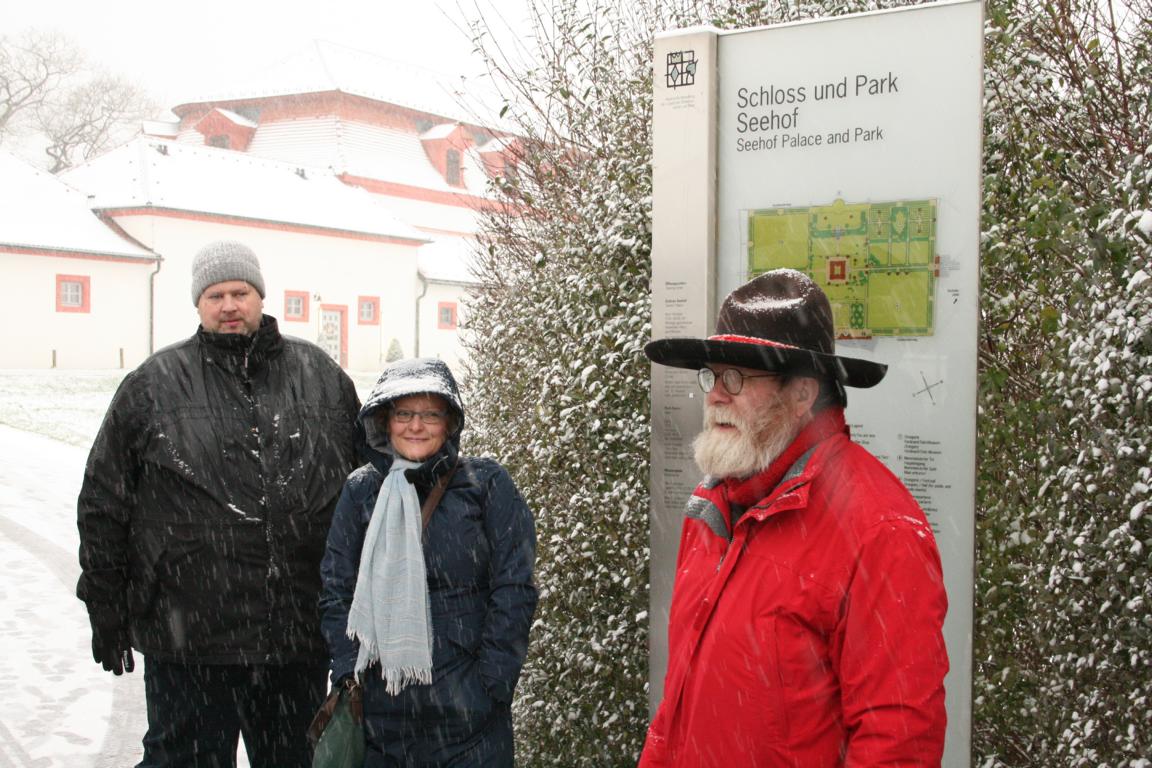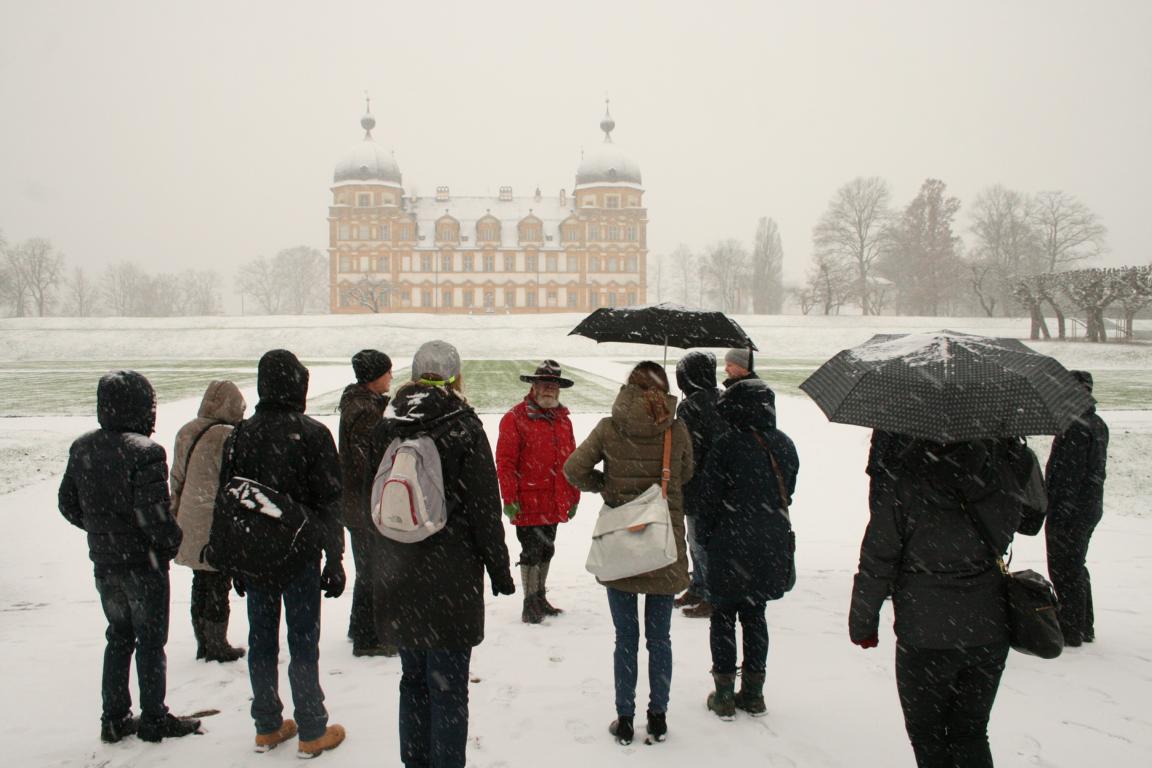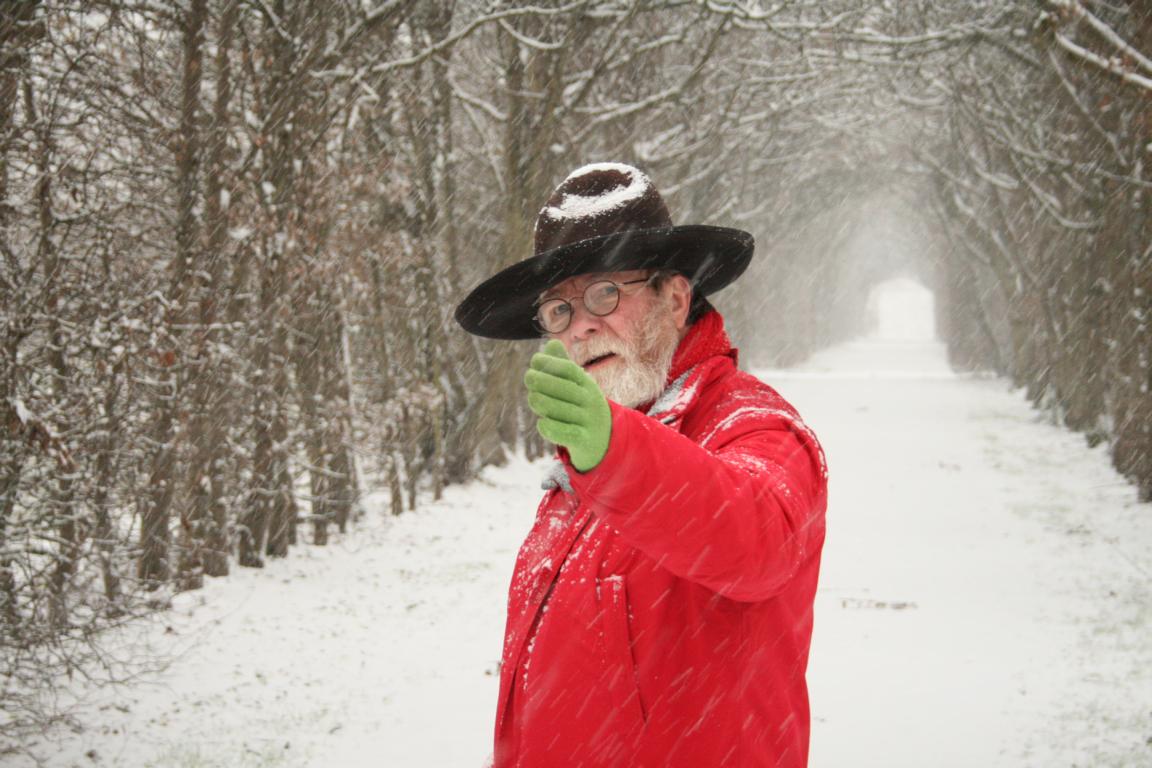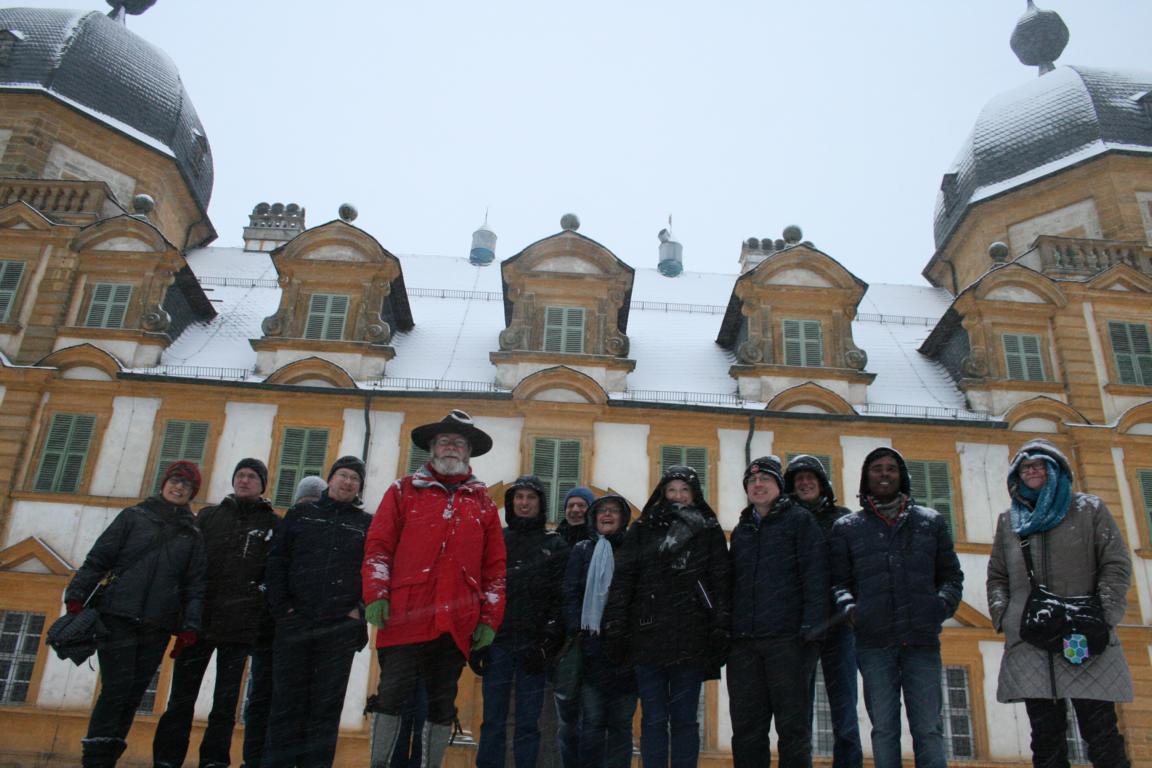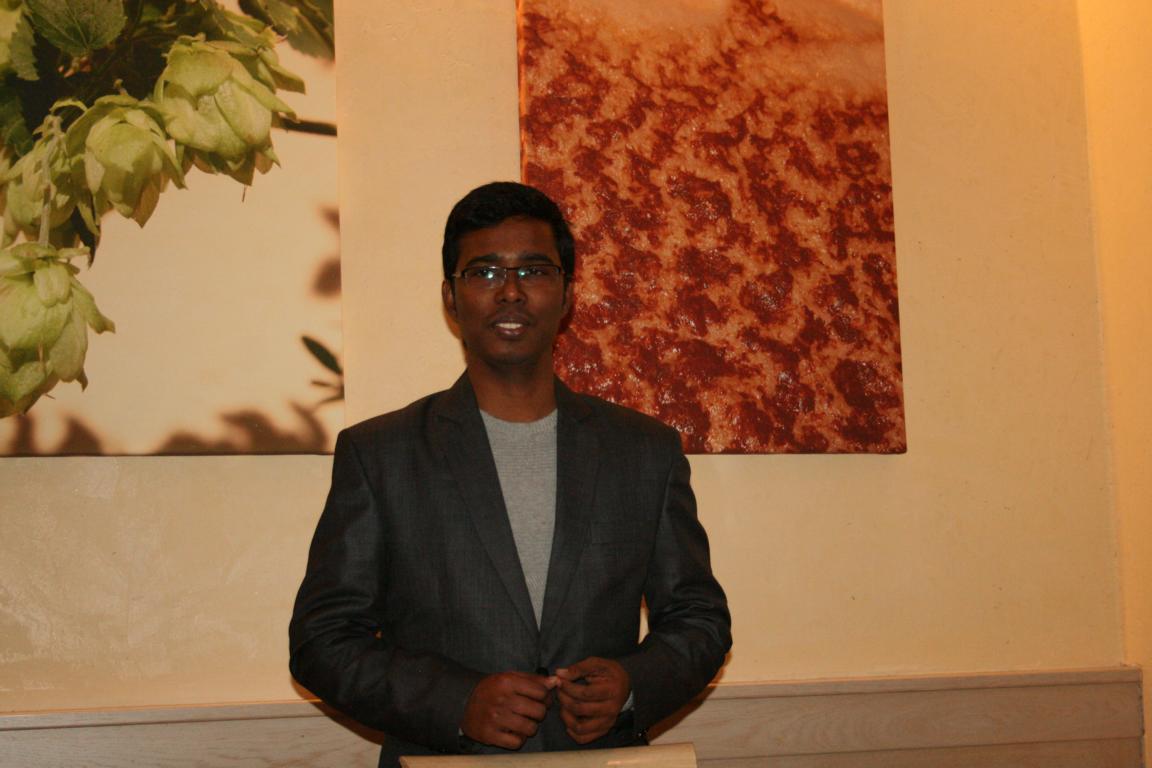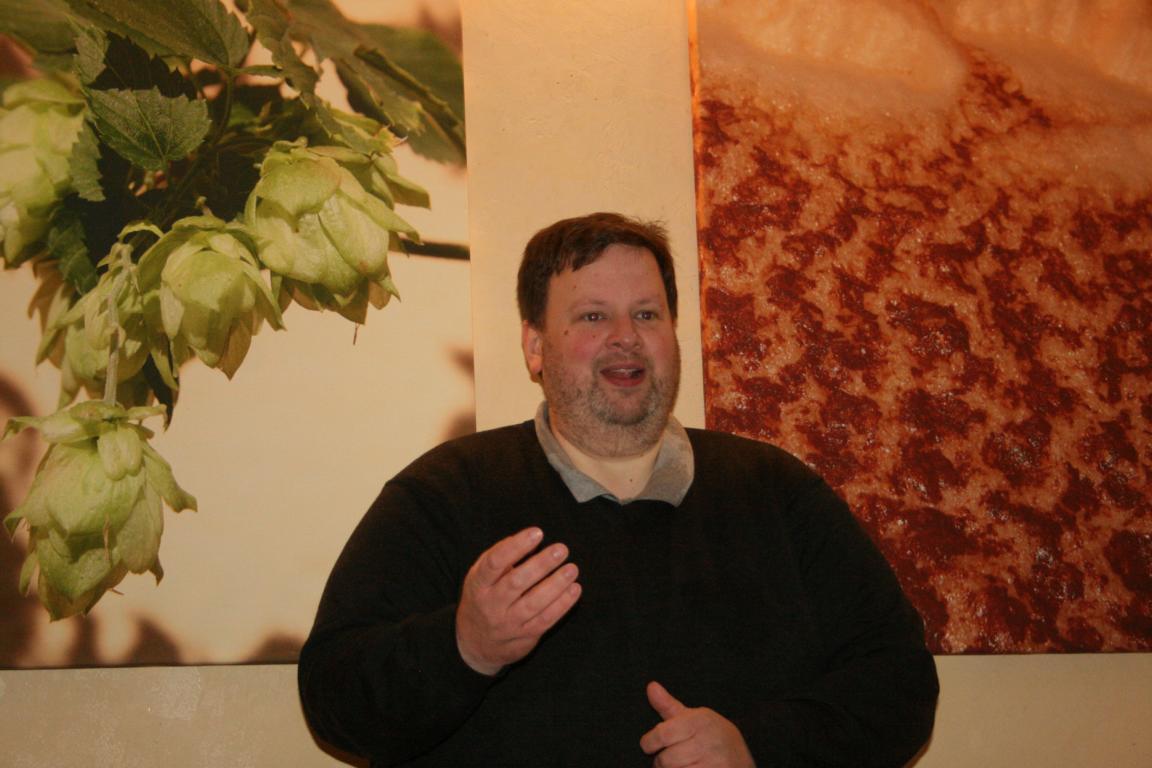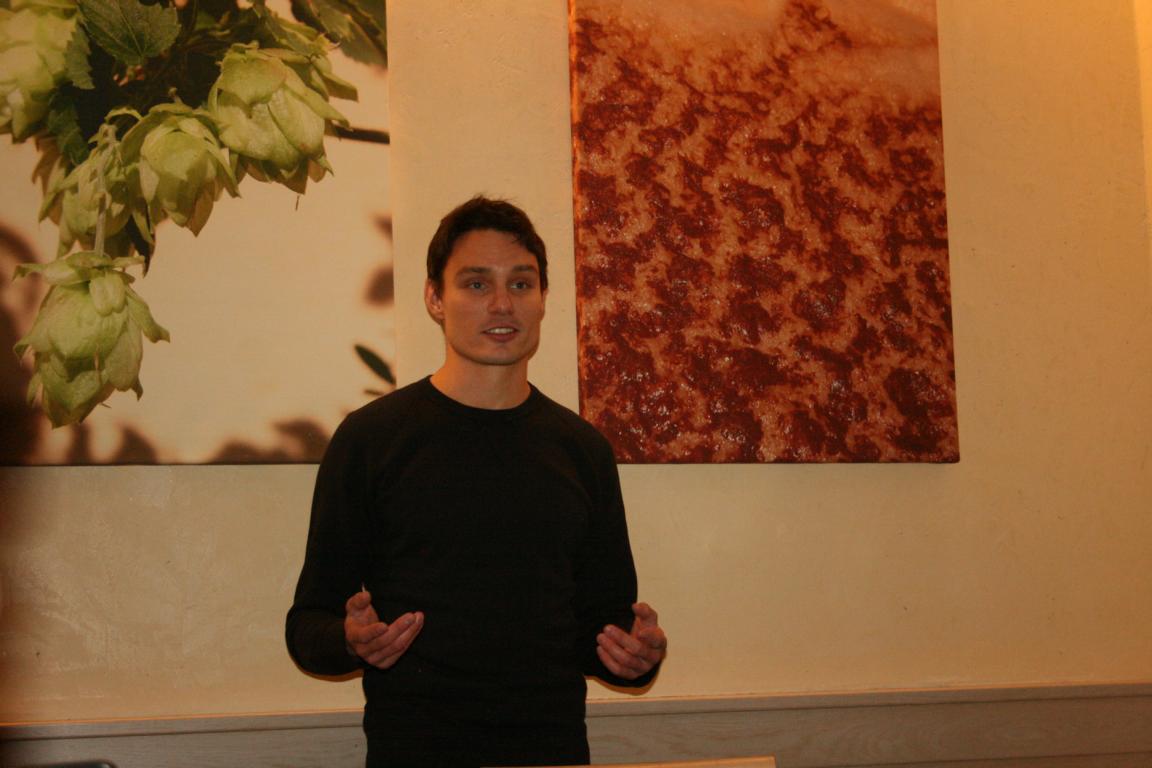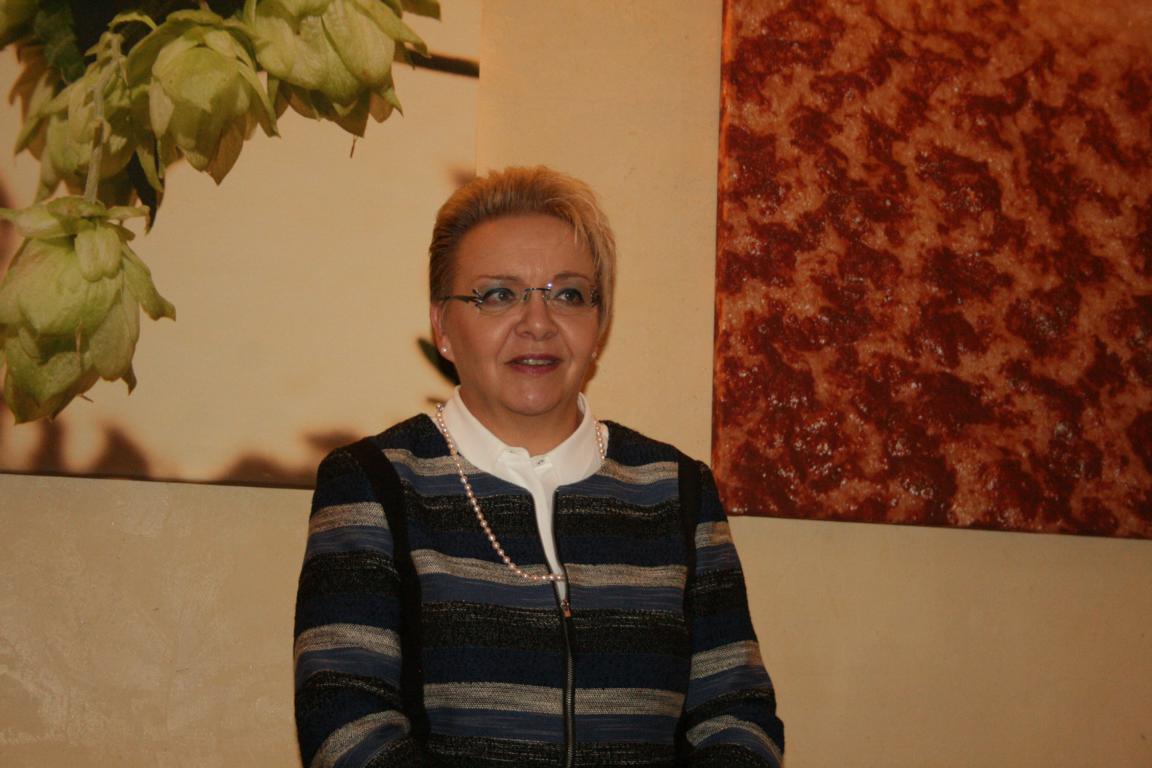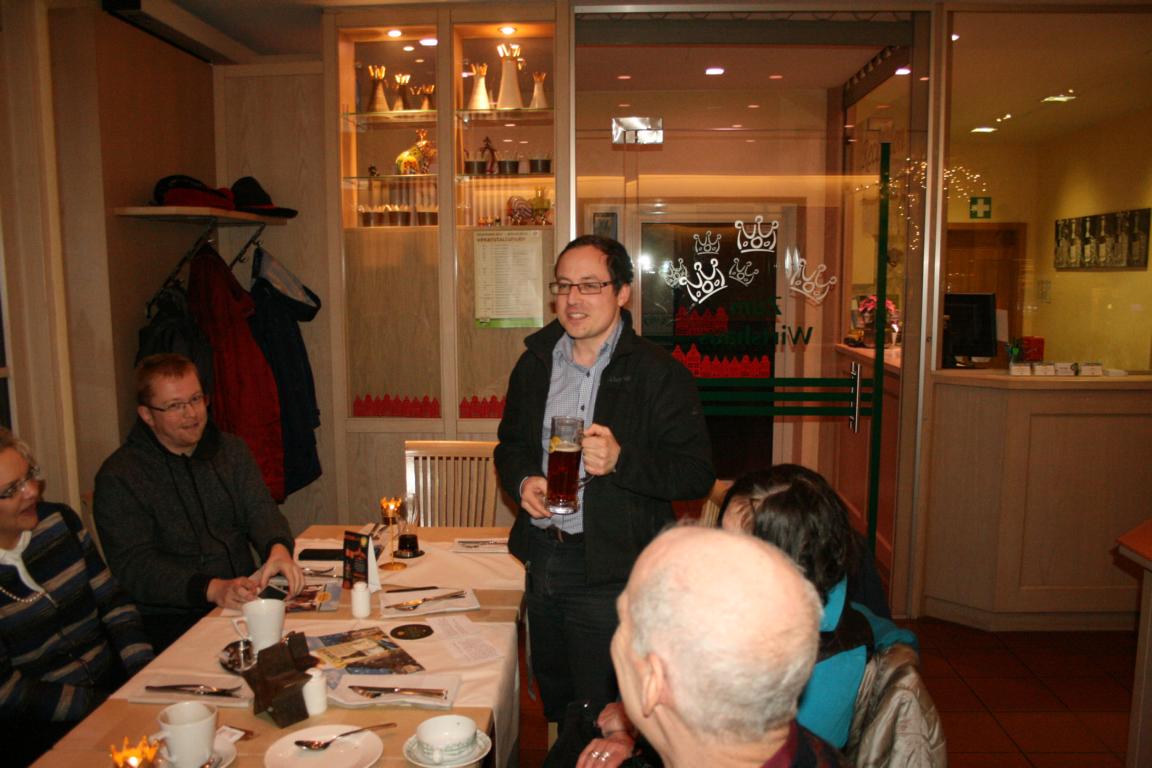 The programme and illustrious guests
Toastmasters wouldn't be Toastmasers without public speaking. So we had some impromptu speeches, a speech in praise of the founding committee, a toast and even a song.
We had friends from all the 4 clubs in Nuremberg and from Erlangen Toastmaster, but our Division Director Stefan had the longest journey and came to party with us especially from Munich!
Important decisions were made during the course of the evening. Or had I better I say, as the evening progressed: We decided on introducing a new role to our meeting agenda: cakemaster
.
If you would like to find out for yourself what this means, come as a guest to our next meeting on December 11th.