WHAT gRABS YOUR ATTENTION?
Our project team agreed that grabbing your attention was equally important as giving you information when it comes to designing a flyer for  Bamberg Toastmasters.  So we put on our thinking cap and here are some of the ideas we came up with:
Note: Being creative is fun:-)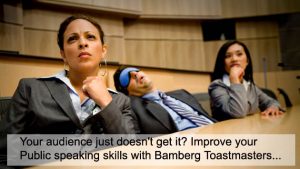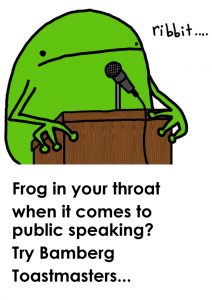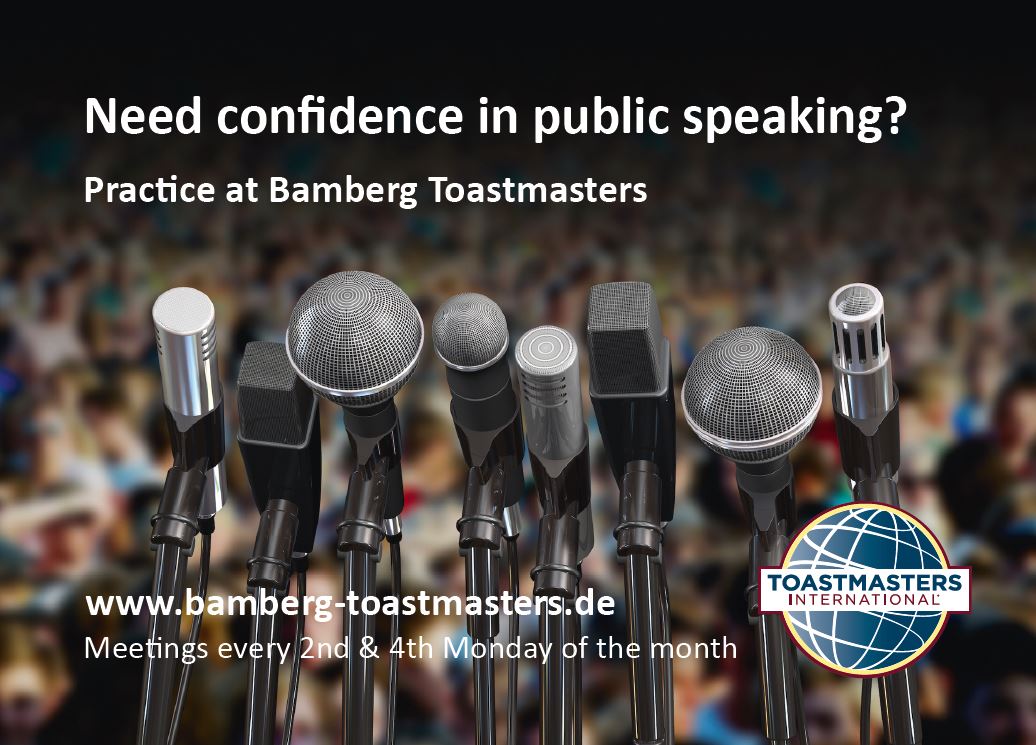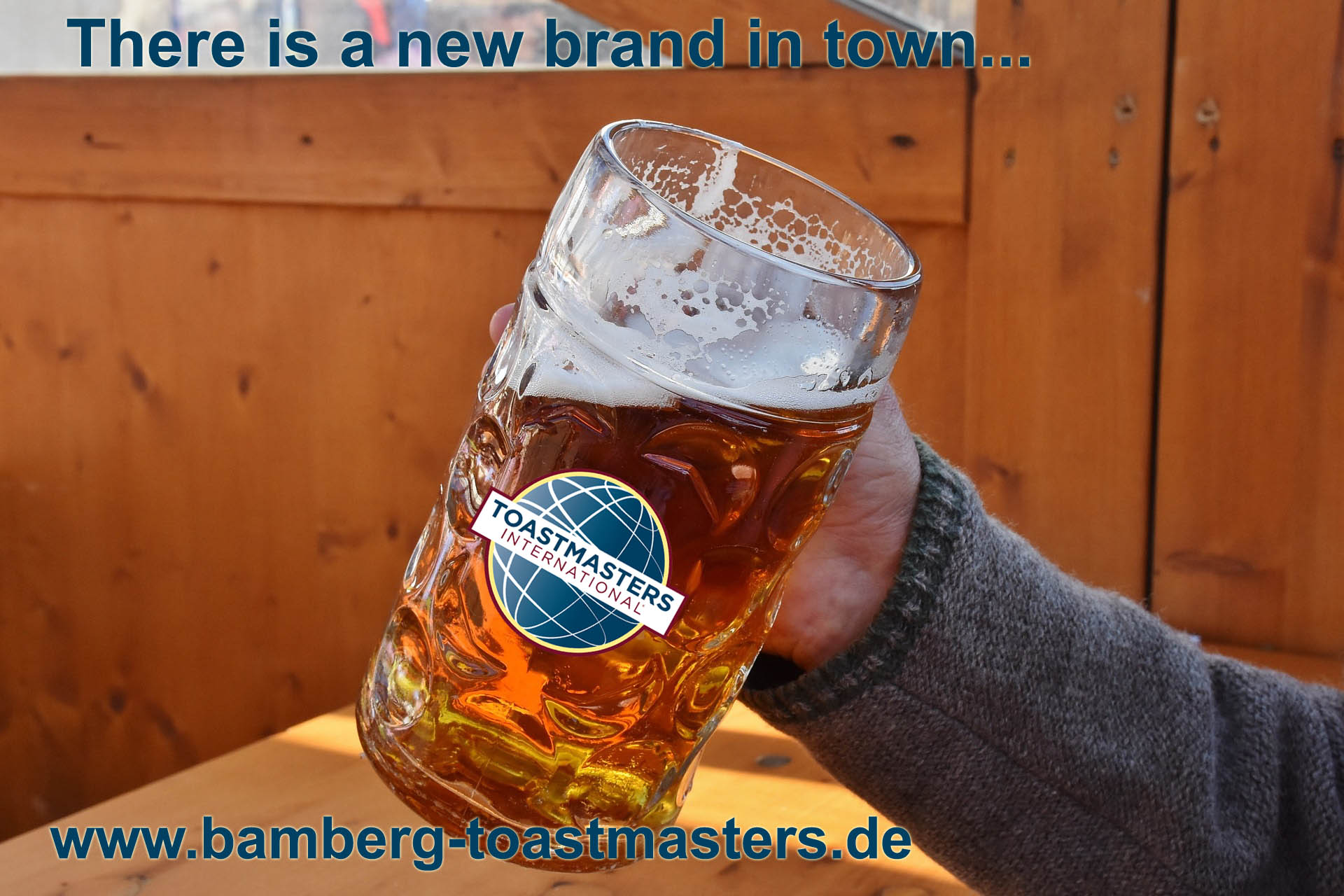 Our FINAL CHOICE…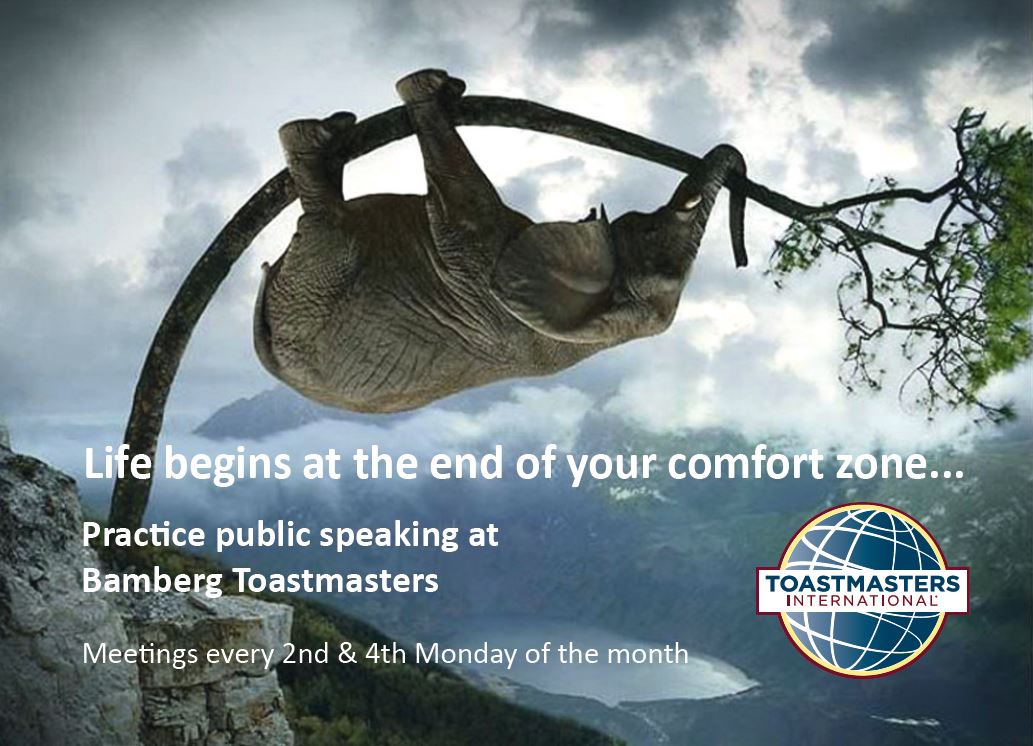 Our flyer is coming soon to a bakery, pub, hair dresser, university bulletin board, information packet, doctor's office, etc. near you.
Take one and visit us at the Launch meeting of the  Bamberg ToastmasterS