Last night was the 2nd meeting of the Bamberg Toastmasters.  We had a full house with 14 guests and 11 Toastmasters.
Engaging speeches

Everyone who was there was treated to some fabulous speeches.
We discovered that  Kefir and Buttermilk are not the close cousins you thought they were, but actually actually distant relatives in the family of milk products…We were motivated to go  from Wantrepreneur to Entrepreneur… And we laughed  at the travails of an indecisive woman ordering a sandwich at Subway.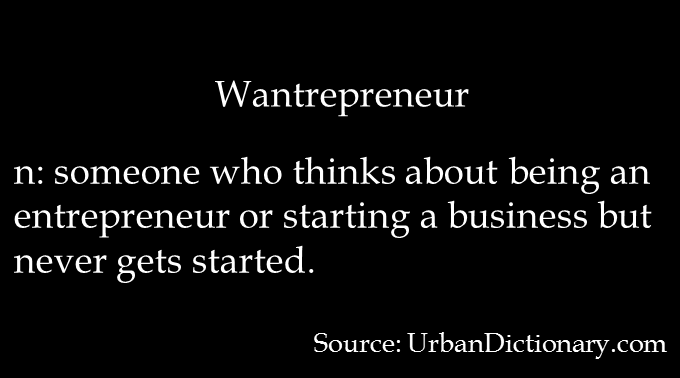 BR Radio

Carlo, a BR Radio reporter, was also there with his microphone. He is doing a piece on Toastmasters for a local culture program .  If you were at the meeting you might hear yourself on the radio soon.  We'll let you know when the program is airing.
Icing on the Cake
The icing on the cake was that we had 2 new members by the end of  the meeting. Heike and Erik, welcome to Bamberg Toastmasters.
All in All a very exciting meeting!